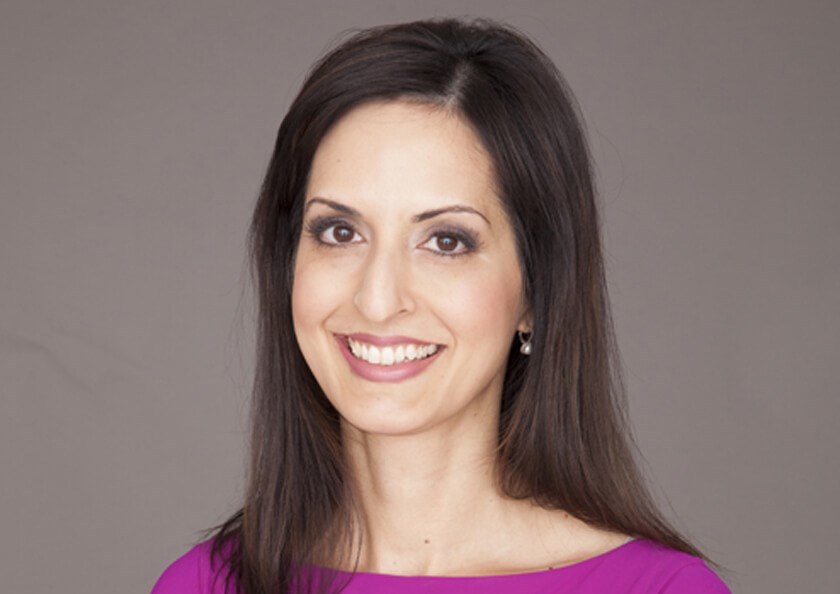 Our board-certified cosmetic dermatologist, Dr. Anita A. Gill, aspires to deliver a wide range of diagnostic services, skin cancer screenings, aesthetic treatments, and cosmetic injectables. She is board certified by the American Board of Dermatology. Her professional memberships include the American Academy of Dermatology, Women's Dermatological Society, the Texas Dermatological Society, and the Houston Dermatological Society.
Dr. Anita Gill truly cares about you and your skin. She focuses her practice on quality cosmetic & medical dermatology that is personalized to each patient. She believes that addressing the health of your skin to be its best can help build up the confidence needed to achieve your goals. This is why she has invested a great deal into the Firenze Derm Spa — to pamper her patients with spa services that are beneficial to the health and radiance of your skin.
At The Gill Center for Plastic Surgery and Dermatology, Dr. Anita Gill practices general, medical, and cosmetic dermatology for men and women with dermatological conditions or disorders of the skin, hair, nails, and scalp. In The Woodlands, Dr. Anita Gill has specialized skills in determining acute, chronic, and cancerous skin diseases and disorders. She has a strong interest in skin cancer research and how it applies to daily patient care. Dr. Gill also is asked to be a guest contributor on blogs of special topics, like skin cancer treatment, melasma, acne, psoriasis, and cosmetic dermatology. Throughout the years, she has spent time writing manuscripts and book chapters on the diagnosis and treatment of skin disease.
She does spend a majority of her professional time focused on her patients and the treatment of their dermatological conditions — medical or cosmetic. She is highly skilled in delivering up-to-date dermatology care and cosmetic injectables in a personalized and detailed setting.
Dr. Anita Gill earned her medical degree from Louisiana State University Health Sciences Center in New Orleans, LA, which is linked to the world-famous Charity Hospital. She earned a prestigious dermatology residency at the Texas Medical Center at University of Texas at Houston and MD Anderson Cancer Center. She served as a chief resident in her final year of training.
When asked why she chose dermatology, Dr. Anita Gill will tell you that it has never felt like work to her because she loves it. With the hope that her enthusiasm rubs off on other, Dr. Anita Gill truly wants the best for you and your health and well-being. In her free time, Dr. Anita Gill loves spending time with her husband, Dr. Paul Gill, and their two young daughters. She also enjoys traveling, exercise, sushi, and continuing to explore The Woodlands and surrounding Houston area.
Related Posts