Facelift Recovery – Post-Operative Healing The Woodlands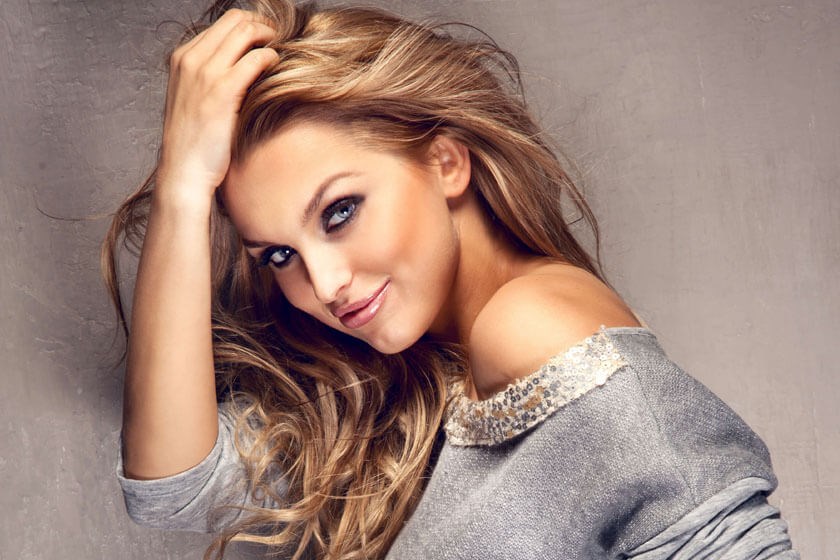 Because a facelift involves surgical alteration of internal tissues, patients develop swelling and bruising in these tissues following the procedure. While this may be part of the body's healing process, we understand that it is something that patients would like resolved as soon as possible. To this end, we offer healing packs, a multivitamin, and Bromelain and Arnica. Regular use of these will result in faster reduction of bruising and swelling during the healing process. Approximately 90 percent of facial swelling and bruising will have resolved within around two weeks. By week six, healing should be complete, and you will be able to fully appreciate the youthful and natural improvements to your facial contours.
Find out more about post-operative facelift healing – arrange an informative consultation by contacting our office. When you meet with Dr. Paul Gill, a skilled double-board-certified plastic surgeon, the two of you will discuss the facelift recovery period and your needs and aesthetic goals.