Botox – The Woodlands Anti-Wrinkle Treatments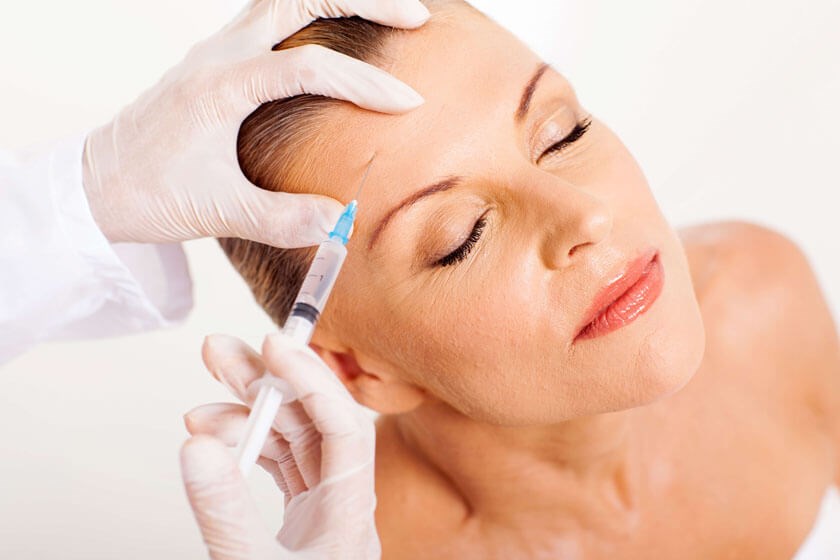 Have crow's feet, frown lines, and lipstick lines become a constant companion? Unlock the secret of smooth, wrinkle-free skin with Botox treatments! Botox is an injectable product that helps patients fight aging and look younger by easing away those frustrating fine lines. Botox is different from most other types of injectable treatments. While dermal filler injectable treatments introduce a volumizing product into the tissues, Botox and other muscle relaxants temporarily weaken contracted muscles. When the facial muscles are relaxed, this allows the skin to lie flat, smoothing away wrinkles and lines.
Set up an appointment for a consultation to further discuss Botox injectable anti-wrinkle treatment – contact us today. Experienced double-board-certified plastic surgeon Dr. Paul Gill can help you fight the signs of aging.